Medical Individual Policy - Weqaya
Weqaya policy is a document of family medical treatment that entitles its holder and the participants there in to obtain the benefits of medical treatment within the medical network inside Kuwait or abroad in emergency cases when on travel.
Weqaya policy covers the below:-
In-Patient
OutPatient
Dental
Maternity & Pregnancy
Personal Accident Insurance
Travel Insurance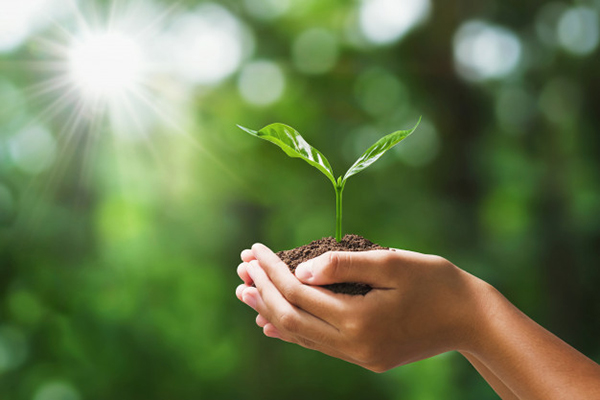 Medical Travel Assistance Policy
This policy covers the contributor's medical expenses during overseas travel for a period not exceeding 90 days, should the contributors accidentally sustain an infection with any of the diseases covered by this policy. The policy covers the contributor's family (spouse and children up to 18 years of age) if they are accompanied by the contributor during travel.
Domestic Helpers Policy
This policy is designed to provide proper compensation for household workers category (or their successors) in cases of death or personal injury causing permanent disability. This policy guarantees also the dead body repatriation expenses in case of servant's death or total permanent disability. The policy also covers the expenses needed for the recruitment of another servant in case of death or total disability of the original servant.
Haj & Umrah Policy
This policy is designed to cover the Contributor (Pilgrim or Umrah Performer) in case of death or personal injury that may result in a permanent disability due to an accident that may occur during the stay of a pilgrim or an Umrah performer in Saudi Arabia territories (or within its airspace), in addition to the payment of : the contingent medical expenses due to an accident, the necessary repatriation expenses and the travel expenses of one of the family member, when necessary . Also, this policy covers the cases of passport loss during the travel of Pilgrim and /or Umrah performer.