Hull Insurance
This type of insurance covers leisure and fishing boats, oil tankers and cargo ships including machinery and equipment.
Types of Hull Insurance:
H & M, TPL: Covers losses resulting from sinking, fire or collision.
Marine Risks Insurance
War & SRCC: Covers losses resulting from warm civil tensions, muting and revolt as well as mines, torpedoes, explosives and air strikes.
Marine Cargo (Sea – Land – Air) Insurance
Voyage Policy: Covers the cargo during a specific voyage.
Mixed policy: covers both a voyage and a period of time.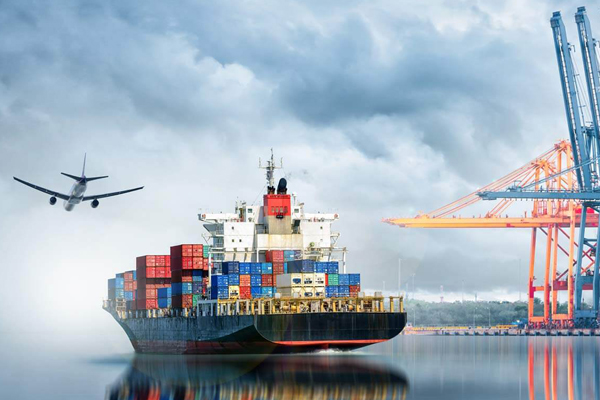 Aviation Insurance
This insurance covers the aircraft from incurred financial losses, injuries of passengers/ crew and damages of cargo. It also covers liability, war risks and other consequential losses.
Freight Forwarder's Liability
This insurance covers the liability of the Freight Forwarders towards the Owners of the Cargo/Cargo Insurers due to loss/damage occurring to the cargo whilst in the Freight Forwarders care custody and control.
Coverage is intended for Freight/Cargo Forwarding Companies, Cargo Sales Agents of Airlines operating in Kuwait and/or GCC countries
Ship Agent's/Liner Agent's Liability
This insurance policy covers the liability of a Shipping Line Agent towards their Principals. The liability arises due to the Liner Agents Negligence, Errors and Omissions etc. which can result in financial loss to the Shipping Line. In order to obtain and maintaining a Liner Agency, this insurance cover is mandatory, a requirement set by most of the Principals.
This coverage is intended for Shipping Agents with prevailing liner agency and/or new agency agreements.